Stump Removal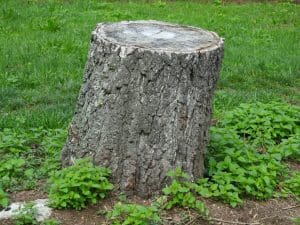 Stumps Removed in Searcy, Cabot, Newport
Lose those unsightly stumps! Stumps left to sit are subject to rot, will keep your lawn from growing, and will inevitably attract pests. If you have a stump within 50 feet of a structure, you're putting your property at risk for termites and presenting it with a fire hazard.
Do yourself and a favor and get rid of that troublesome stump! Searcy Tree Service handles not only Tree Removal & Tree Trimming - we also get rid of stumps.
If you're in need of stump removal service, please give us a call today and we will make quick work of that stump for you.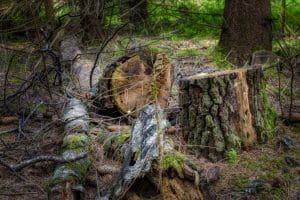 Complete Stump Removal in Arkansas
That stump will be gone in a hurry when you contact us to come and remove it for you. We are highly experienced stump removers, and would be happy to give you a free quote for service today. You will find our prices are very competitive, and our track record of satisfied customers speaks for itself.
Please give us a call today for stump removal and let us show you why we're the #1 tree service in central Arkansas!
Get Stumps Pulled
If you're in need of stump removal in Arkansas, please give us a call today. We will take care of those stumps in a snap!